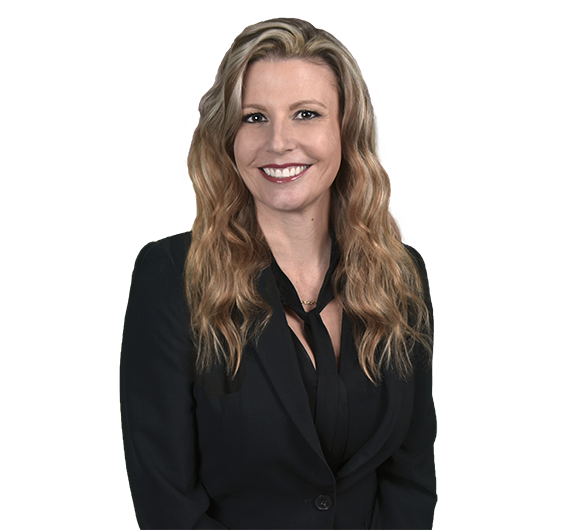 2021 Legal Leaders Graduate: Intellectual Property Lawyer of the Year
CHRISTINA N. GOODRICH
Partner
K&L Doors
Christina Goodrich is an intellectual property lawyer in the Los Angeles office of K&L Gates LLP, a fully integrated, full-service global law firm. She has experience in complex civil cases before federal trial and appellate courts across the country. Goodrich has trial experience at the International Trade Commission in a patent infringement case and initial presidential arbitration experience in a complex and lengthy action in which she and her team obtained a full defense verdict. She has held many senior leadership positions within the firm over the past 10 years, including Coordinator of the Intellectual Property Litigation Practice Group, Co-Chair of the Women in the Profession Committee in Los Angeles, Member of the Women Committee. in the Profession firm-wide, inaugural member and co-chair of the Global Associate Liaison Committee and co-chair of the Los Angeles Associates Group.


Goodrich's involvement in these leadership roles, while managing a busy litigation firm, belies his dedication to excellence, invocation and mentorship. While still a partner, she quickly took over and co-chaired the Los Angeles Women in Profession committee to revitalize the group, increase individual investment, promote development and support women in the profession. Los Angeles office. She pursues such dedication in all of her leadership roles, including through initiatives designed to increase the recruitment, development, retention and promotion of women and the various people practicing in the intellectual property field. She believes in mentoring and development that pushes each individual to discover and develop their strengths.
Back to the Leaders in Law 2021 main event page
For reprint and license requests for this article, CLICK HERE.