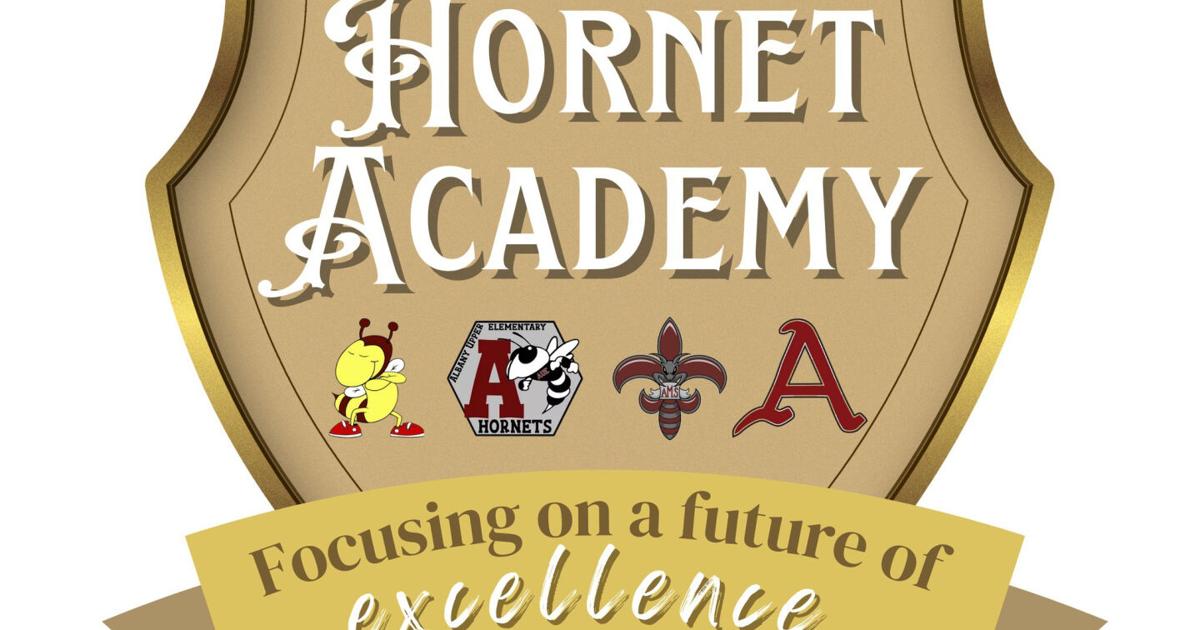 Albany School District Offers School Remediation Summer Camp | Livingston/Tangipahoa
Educators and school administrators from the Albany School District in Livingston Parish will host Hornet Academy from 7 a.m. to 2 p.m. each weekday July 11-22, offering academic remedial programs in a camp atmosphere.
Hornet Academy is open to all Albany-area students entering grades one through 12 in the upcoming school year.
Programs for grades one through six will be held at Albany Upper Elementary, while grades seven through twelfth will be held at Albany High School.
"Hornet Academy is a community-wide summer remedial program, serving all Albany students through a fun two-week format. The academy will operate much like a summer camp," said school board member Devin Gregoire.
Gregoire said bus transportation will be offered to all attendees, and breakfast and lunch will be provided. Parents are allowed to transport their child and provide lunch if they wish.
Registrations are open until Tuesday, June 28. Parents can register students online at https://bit.ly/HornetAcademyReg22 or visit www.facebook.com/Hornet-Academy-105306905516022 for a link to the site.
Topics offered to high school students include ACT prep; robotics: STEM sustainability and forensics; health, cooking and arts; film, Photoshop and editing; and information on colleges, careers and clubs.
Programs for younger grade levels will include remedial classes in math and English. Classes will focus on improving reading and math fluency, reading comprehension, and writing a reading and math essay/constructed response.
Students will be able to participate in art lessons with a local painter, a book reading and puppet show presented by the Albany-Springfield branch library, a mobile book tour, STEM activities and tours of surprise guests who will share their interesting knowledge and know-how with the students.
For more information, questions can be emailed to [email protected]