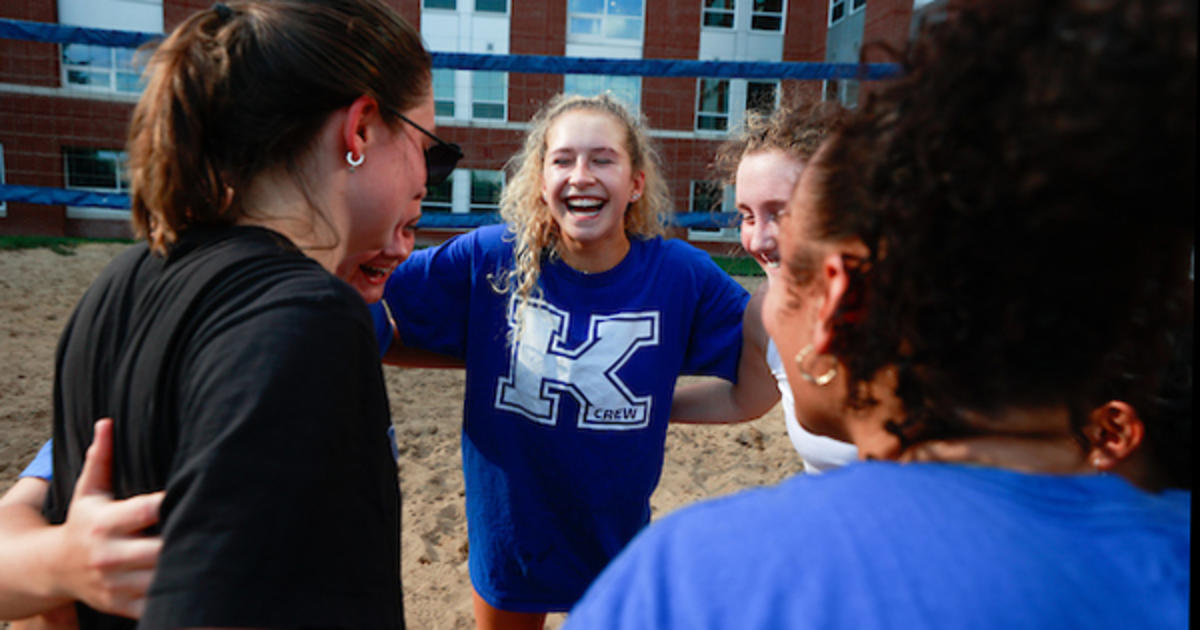 Applications for transfer of student accommodation to the UK are now open
LEXINGTON, Kentucky (September 6, 2022) — The not-so-secret key to academic success at the University of Kentucky is living on campus. On average, students who live on campus have higher GPAs than their classmates who live off campus – and are more likely to graduate on time. As a returning student, you also have the added benefit of choosing to live in specific buildings with room types only available to higher grades.
Returning, non-freshman and transfer students will have the option of living in upper-class residence halls such as Boyd Hall and University Flats until the vacancy is complete. Returning students have the advantage of choosing rooms and roommates on a first-come, first-served basis.
Students who apply and are offered to participate in a Living Learning Program (LLP) or university-designated groups may be granted exceptions to live in other halls.
"We understand that our Wildcats students may feel an attachment to a certain room, but we believe this model will allow them to grow a community and improve engagement opportunities for students, regardless of classification or background. organizational affiliation," said Drew Smith, Assistant Vice President for Auxiliary. Services.
UK Campus Housing is more than a place to rest. It's your home and the place where you and your friends dream of what's possible. After all, your new home – your dormitory – was built especially for you.
More information on applying for housing can be found here.
Next steps after completing your housing application can be found here.
If you have any questions, please contact Campus Housing at [email protected] or call 859-257-1866.