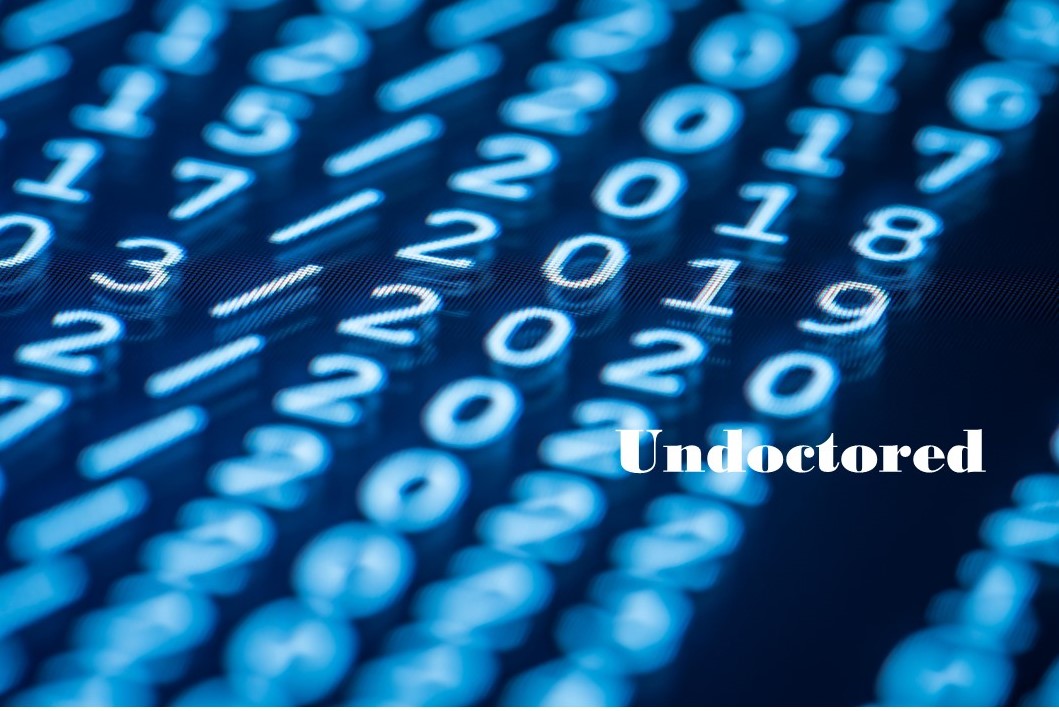 Chief ombudsman gravely concerned about 'volatile' environment in facility for people with mental disabilities
Chief Ombudsman Peter Boshier is deeply concerned about what he describes as a 'volatile' environment in an inpatient unit at Wakari Hospital in Dunedin, which houses people with intellectual disabilities and/or communication problems. Mental Health.
Mr. Boshier criticizes the physical environment of Ward 10A, which he says exacerbates a situation in which male and female patients, some with criminal convictions or at serious risk, are housed together.
"The ward holds several contracts with the Department of Health, which means forensic and non-medico-legal patients are housed together. There is also a lack of gender separation in the ward.
"This, combined with the fact that the service is not fit for purpose and in critical need of upgrading and redevelopment, creates an unstable environment. The physical environment has been described by staff working there as a 'shame', and I believe it compromises the safety of staff and patients," says Boshier.
"This situation is another example of the Department of Health failing in its stewardship responsibility to ensure that investment in facilities meets community needs."
The Chief Ombudsman's report on Ward 10A and its Helensburgh Cottage community transitional accommodation was released today, along with reports on Ward 6C at Dunedin Hospital; Manaakitanga Unit at Te Nīkau Gray Base Hospital in Greymouth; Wāhi Oranga Mental Health Admitting Unit at Nelson Hospital; and the Fraser McDonald Unit of Auckland Hospital.
Another area of ​​concern on Ward 10A was isolation and restraint events, including a barricaded patient in their room and an N95 face mask placed on a patient during restraint.
"There were some positive aspects, however. Patients could lock their doors and bathrooms. The unit also did not use night security orders, where patients were locked in at night. set up a system of 'tour' meetings in which staff discussed patient care and activities," says Boshier.
At the Manaakitanga unit on the west coast, security personnel had been used in restraint events, including male security personnel restraining female patients.
"I am concerned about what appears to be the normalization of the use of security personnel for therapeutic interventions in mental health units. I am pleased that the Ministry of Health and DHBs have addressed my concerns and I look forward to seeing progress in this area in the future," says Boshier.
"The aim of my inspections and subsequent reports is to shine a light on the well-being of extremely vulnerable people. I hope the reports will act as a catalyst for change and a more positive approach to caring for people with intellectual disabilities and/or mental health issues."
The inspections, between March and June last year, were carried out under the Crimes of Torture Act 1989. New Zealand is a signatory to the Optional Protocol to the Convention against Torture, an international human rights agreement.
Read the reports here:
To find out more about the role of the Chief Ombudsman in reviewing and monitoring places of detention, and to read our other OPCAT reports, go to www.ombudsman.parliament.nz
You can also follow us on Facebook: @ombudsmannz or Twitter: @Ombudsman_NZ