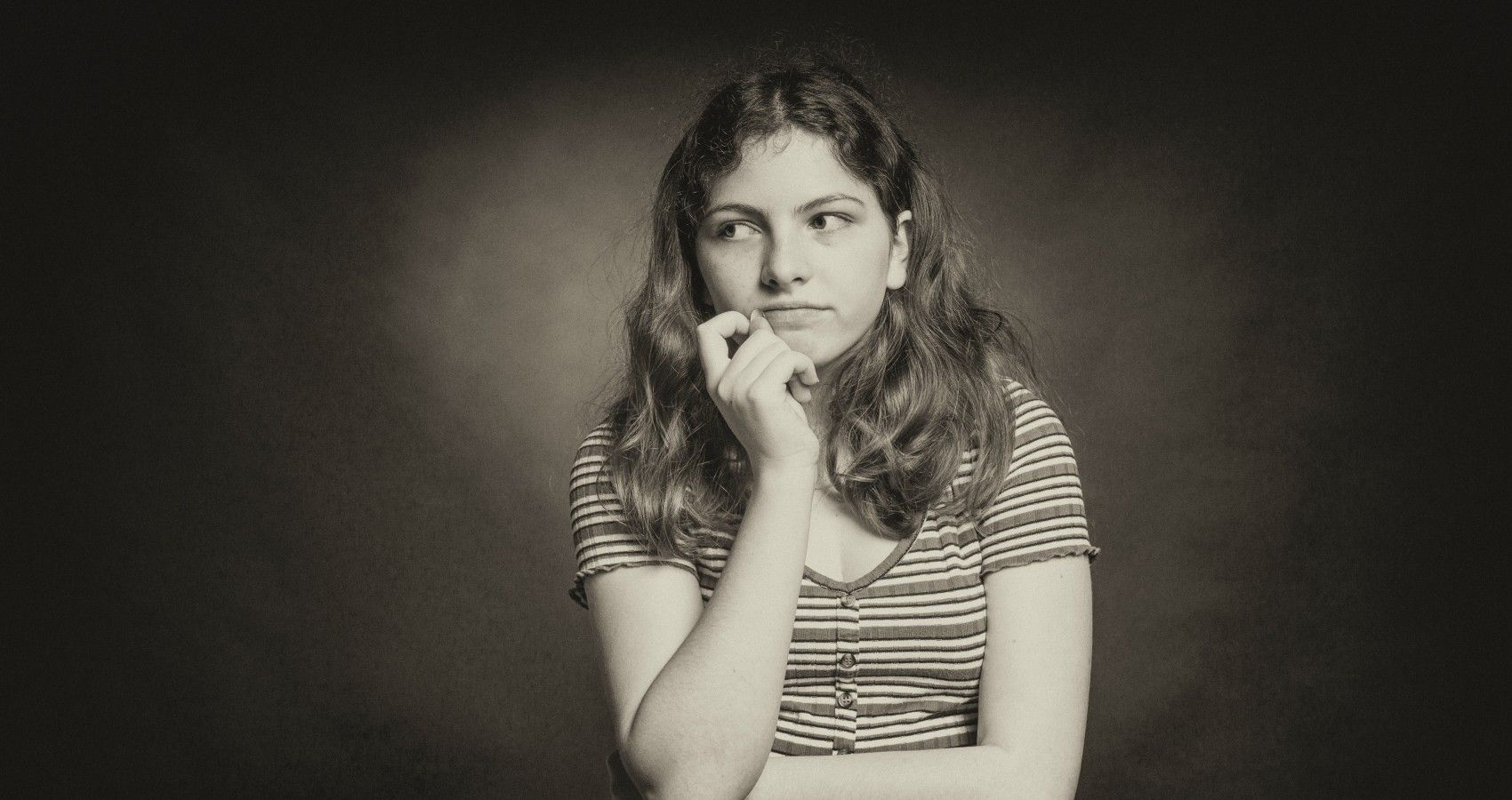 Children with social anxiety are less likely to reach their school goals
They were also less likely to meet the necessary requirements to pursue a university or college education.
A new study has found that children who suffer from social anxiety are more likely to not reach their academic goals in life. Being social is considered part of a child's development, but parents may underestimate the importance of a child's social development to a child. There are kids who thrive in social situations, and they easily make friends and can talk to anyone. However, there are also children who are less social and while this may be a normal 'shyness' there may be some social anxiety and it may be important to ensure that they are receiving. the help and support they need.
According to PsyPost, a new large-scale birth cohort study shows that young adults and adolescents with social anxiety are less likely to achieve their educational goals and outcomes. This study as published in the journal, Psychological medicine, and it can be read in full here.
RELATED: 10 Signs Your Child May Cope With Social Anxiety
The study looked at people who were diagnosed with social anxiety disorder (SAD) and their ability to achieve academic results, such as completing all of their high school subjects or graduating from college. SAD is one of the most common mental illnesses, so this study is important so that this population can be helped.
The researchers wanted to see how SAD can relate to the school environment and this was the first study of this size to find this. They looked at births between 1973 and 1997 and their last group ended up with over 2 million people. Of those, more than 15,000 people were diagnosed with SAD and then looked at the educational outcomes of these young people. They found that people with SAD were less likely to have passed all 16 compulsory education subjects than others.
They were also less likely to meet the necessary requirements to pursue a university or college education. This shows parents and educators around the world that if they have a child or youth with SAD, they may need extra help, support and attention when it comes to their schoolwork to ensure that they can achieve all of their educational goals. The researchers were able to make sure that genetics did not play a role, as some of the young people in the study were siblings, one of whom had SAD and there was no similarity in the struggles or successes. Mental health issues need to be taken more seriously as we learn more about the impact they can have on young people.
If you have had a difficult or trying birth with your child, they may develop social anxiety.
A study suggests that there may be a link between complications during childbirth and social anxiety in children later in life.
Read more
About the Author