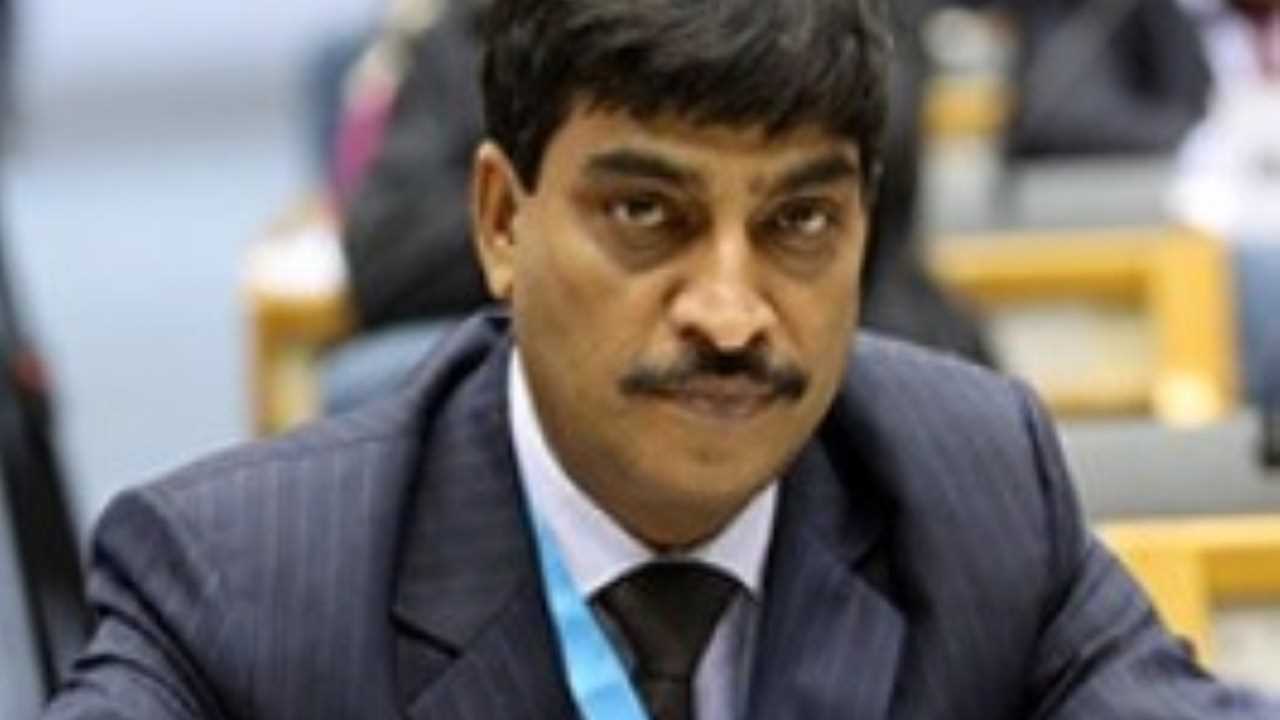 J&K colleges towards academic autonomy: CS
Chief Secretary Dr Arun Kumar Mehta today chaired a meeting to review the functioning of the Department of Higher Education.
The Principal Secretary of the Department of Higher Education, the Mission Director, Rashtriya Uchachatar Shiksha Abhiyan, and the relevant officers attended the meeting.
It was informed that within the framework of the National Education Policy (NEP) 2020, the Department is considering various reforms for structural changes in the education sector encompassing multidisciplinary studies; skills-based courses and courses in Indian culture and traditions.
As a result, the technical education institutions, namely IIT Jammu, IIM Jammu and AIIMS Jammu, have signed MoUs to provide integrated courses to students of these institutions. Likewise, SMVDU, University of Kashmir, Cluster University, Jammu / Kashmir have also launched integrated programs with special exit arrangements, in addition to strengthening research courses and skills improvement.
Under NEP-2020, university colleges in Jammu and Kashmir will be granted progressive autonomy in a phased manner, along with a university bank credit facility and NAAC accreditation.
As part of the Hub-Spoke model, the ministry identified 14 colleges to establish a Center for Invention, Innovation, Incubation and Training (CIIIT), in addition to introducing professional courses in several verticals such as as agricultural technology, horticultural technology, veterinary technology, food, science and technology, among others with multiple input / output options. Meanwhile, several government university colleges are also motivated to conduct research on socially relevant issues.
The Department is also undertaking the construction of girls' homes to increase the number of girls enrolled in remote areas, as well as the construction of deficient infrastructure to fill critical infrastructure gaps in existing colleges and also to enable transfer. colleges from rented accommodation to their own buildings.
He was further informed that the Department of Higher Education is in the process of establishing 50 new colleges which will bring to 142 the number of higher education institutions in Jammu and Kashmir under the public sector.
The chief secretary asked the ministry to rationalize the availability of teachers in the new colleges according to the respective student numbers and to develop a strategy to promote synergy and integration among all the colleges through electronic conferencing in virtual mode. .
The ministry was further urged to explore additional activities to use the advanced infrastructure available with colleges in extracurricular teaching and learning experiences, and outreach activities.
Dr Mehta urged the department to set deadlines for granting academic autonomy to government university colleges and to receive NAAC accreditation within the next five years.
Additionally, the chief secretary asked the department to develop an online assessment mechanism to collect feedback on teaching and learning outcomes from leaders, peers, and students.