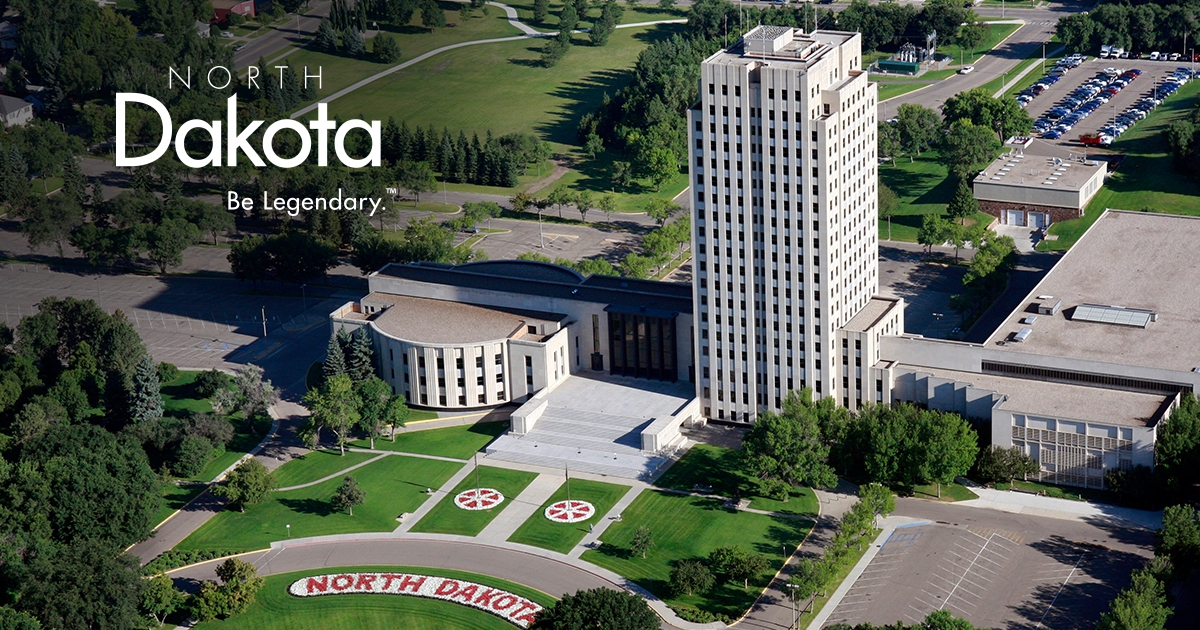 Join the Academic Standards Exam for English, Mathematics
BISMARCK, ND, May 10, 2022 – State School Superintendent Kirsten Baesler said educators in North Dakota will begin drafting new learning standards for math and English Language Arts/Literacy for K-12 students across the state this summer.
The Department of Public Instruction invites North Dakota educators interested in participating in the standards-writing process to visit the K-12 Education Content Standards Page on the NDDPI website. Applications are posted under English Language Arts/Literacy and Mathematics K-12 menus. Completed applications should be emailed to [email protected] by May 31.
The standards provide a framework for what students in North Dakota should know and be able to do at specific times as they progress through the K-12 education system. They were last updated in 2017. The standards are typically revised every five to seven years, Baesler said.
North Dakota schools use the standards to shape their programs. Typically, content standards describe what students are expected to learn by the end of a school year, while curriculum is a more detailed daily plan and resources for teaching that knowledge. The school board, administrators, and teachers in each school district control the curriculum development process.
Separate committees will write the math and English/literacy standards. In the 2017 updates for both sets of standards, 38 educators were on the Mathematics Standards team, while the English Language Arts/Literacy team had 33 educators. Editorial boards included educators from all grades, school sizes, and geographic areas in North Dakota.
Newly formed committees will analyze the current situation in North Dakota English and math standards, review the results of a survey of North Dakota teachers about them, and review information provided by outside experts. The initial draft of the updated standards will be released for public comment, and a Content Standards Review Board made up of parents, business people and the general public will review the draft. The members of the review committee will be chosen at a later date.
"Our North Dakota Constitution demands that the state provide a uniform system of free public schools throughout the state," Baesler said. "Our state academic content standards provide a common benchmark for student learning while leaving instructional control in the hands of our locally elected school boards, administrators, and educators."
North Dakota's Superintendent of Public Instruction regularly reviews state learning standards under the direction of the state legislature, which lists oversight of "course content standards development" among the duties from the office. (NDCC 15.1-02-04 (3)).
A separate committee of educators updates North Dakota library and technology standards and seek public comment on them. the initial draft of updated library and technology standards is posted on the Ministry of Public Instruction website. They were last revised in 2012.
You just read:
Distribution channels:

EIN Presswire's priority is source transparency. We don't allow opaque clients and our editors try to be careful not to weed out false and misleading content. As a user, if you see something we missed, please bring it to our attention. Your help is welcome. EIN Presswire, Everyone's Internet News Presswire™, attempts to define some of the boundaries that are reasonable in today's world. Please see our editorial guidelines for more information.