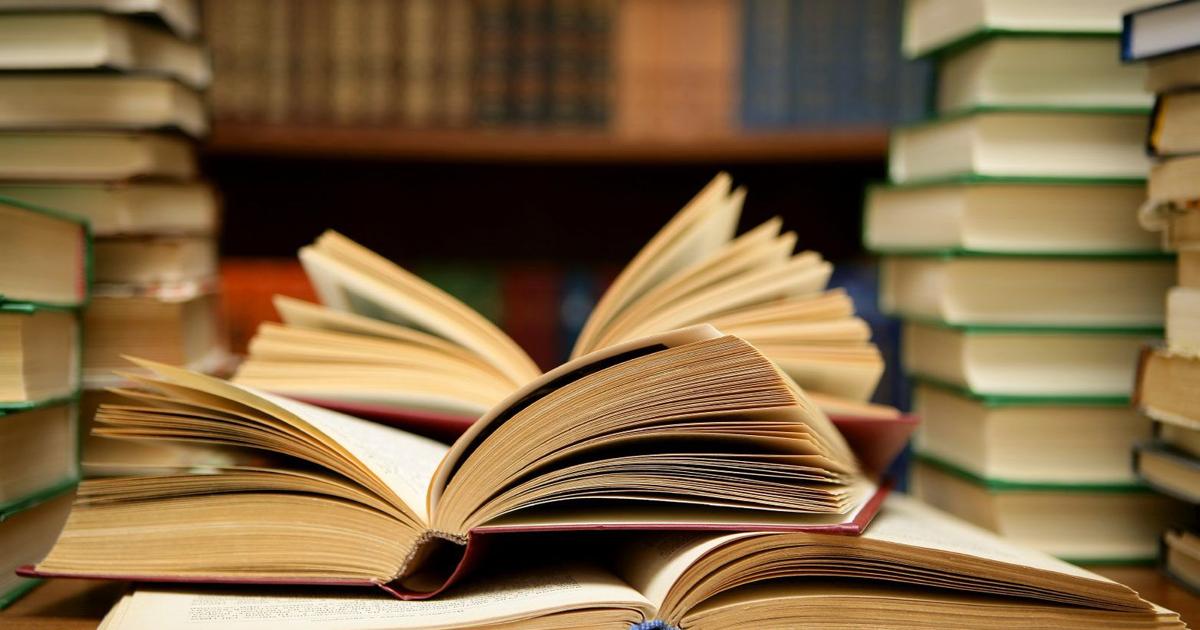 Locals Obtain Academic Honors | Local news
Stone earns a place on the Oregon State University Honor Roll
SHERIDAN – Anthropology major Susanna Stone earned a place on the Oregon State University Academic Honor Roll for the fall semester of 2021.
A total of 8,043 students achieved a GPA of 3.5 or better to make the list. To be on the Honor Roll, students must complete at least 12 hours of graded classes.
Local students earn academic accolades at CSC
SHERIDAN – Chadron State College has announced that two local students – Ashlyn Duncan and Destiny Park of Sheridan – are among 324 students on the President's List with a GPA of 4.0.
Additionally, 341 students, including Sheridan's Blaine Johnson, have met the Dean's List requirements for fall 2021 with at least a 3.5 GPA.
To qualify, students must have completed at least 45 credit hours, be enrolled in 12 course credit hours, be in pursuit of their first bachelor's degree, and have no incomplete grades during the semester.
Edeen place on the dean's list
SHERIDAN – Sheridan's Grace Edeen has been named to Dickinson State University's Dean's List for the fall semester of 2021.
At the end of each regular semester, Dickinson State recognizes students named on the Dean's List. Eligible students must be enrolled full-time and must achieve a GPA of 3.5 or higher.