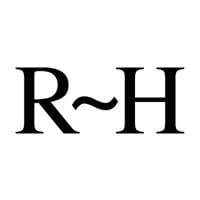 Marshall's ACTA Scholarship Graduates | State and region
huntington – The John Deaver Drinko Academy at Marshall University has announced its August and December 2021 National Society of ACTA Scholar graduating cohort. Twenty-one Marshall students recently graduated with this prestigious honor.
Recognized in this area was Sirena Bennett, a psychology major from Shady Spring.
"ACTA Scholars complete a set of additional course requirements providing advanced preparation for the responsibilities of informed and engaged citizenship, for effective communication and competition in the global marketplace, and for competent and effective problem solving. to meet our future challenges," said Drinko Academy Executive Director Dr. Montserrat Miller. "Three of the seven courses required for ACTA scholarship eligibility are already built into Marshall's core curriculum, and two more are included in the College of Liberal Arts requirements. But only a few majors require courses in US government, US history, or introductory economics courses. The National Society of ACTA Scholars chapter at Marshall University encourages more students to take such courses, as well as literature and foreign language courses.