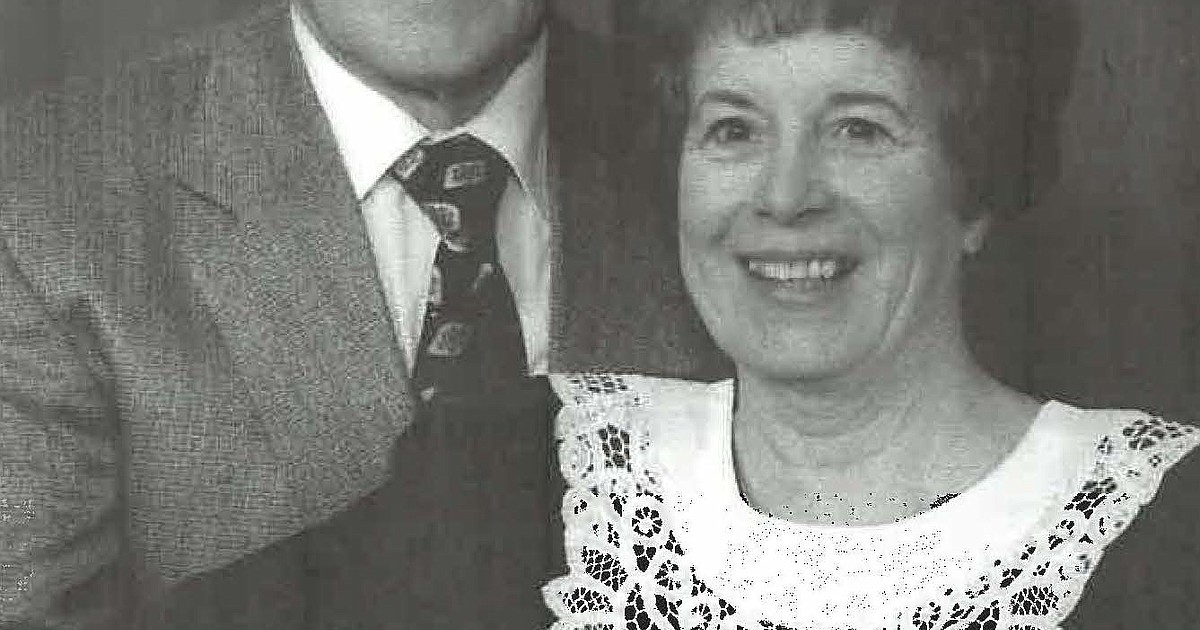 Milestone Announcements | Coeur d'Alene Press
BIRTHDAY
Clifford and Rhoda Schlehuber
74th birthday
On January 7, 1948, in Coeur d'Alene, Rhoda (Lockert) married Clifford Schlehuber of Tensed, Idaho. During their married years, they lived in several places — Sandpoint, Bonners Ferry, Monida, Mont., and Nampa, Idaho, while working for the U.S. Forest Service and the Fish and Wildlife Service.
Upon moving to Spokane, Cliff worked for Hasse Drywall and Rhoda, for several attorneys, including Watt Prather, who became a justice of the Supreme Court of Idaho. After moving to Billings, Mont., they lived there for 47 years with Cliff doing drywall construction and Rhoda, for several banks, retiring as a bank officer for the president of First Interstate Bank.
When they retired, they moved to Post Falls. They have two sons, Dale and Dane; two grandsons, a granddaughter, a great-grandson and a great-granddaughter; plus eight great-grandsons.
A special family time will be held in the spring to celebrate the special occasion. They particularly enjoy the beauty of northern Idaho.
EDUCATION
The names of the University of Tennessee at Martin Megan L. Drake, Honors, from Coeur d'Alene, to its Fall 2021 Chancellor's Honor Roll.
To be eligible for Chancellor's Honor Roll recognition at UT Martin, a student must complete at least 12 credit hours (pass-fail courses are not included) and achieve a 3.2 grade point average (B ) based on a scale of 4.0. Students can make the Chancellor's Honor Roll with Honors (3.2 to 3.49), High Honors (3.5 to 3.79) or Highest Honors (3.8 to 4.0) .
• • •
Submit your milestones to [email protected] or in person at Coeur d'Alene Press, 215 Second St., Coeur d'Alene, ID 83814.
Ads include:
• Wedding anniversaries for couples married for 25 years and every five years thereafter (2 photos accepted)
• Engagement announcements (1 photo accepted)
• Wedding invitation (1 photo accepted)
• Births (1 photo accepted)
• Milestone birthdays at age 70 and every five years thereafter or annually after age 90 (1 photo accepted)
• Generations (1 photo accepted)
• Academic honors and achievements in higher education (1 photo accepted)
• Military announcements (1 photo accepted) The deadline is 3:00 p.m. on Tuesdays.