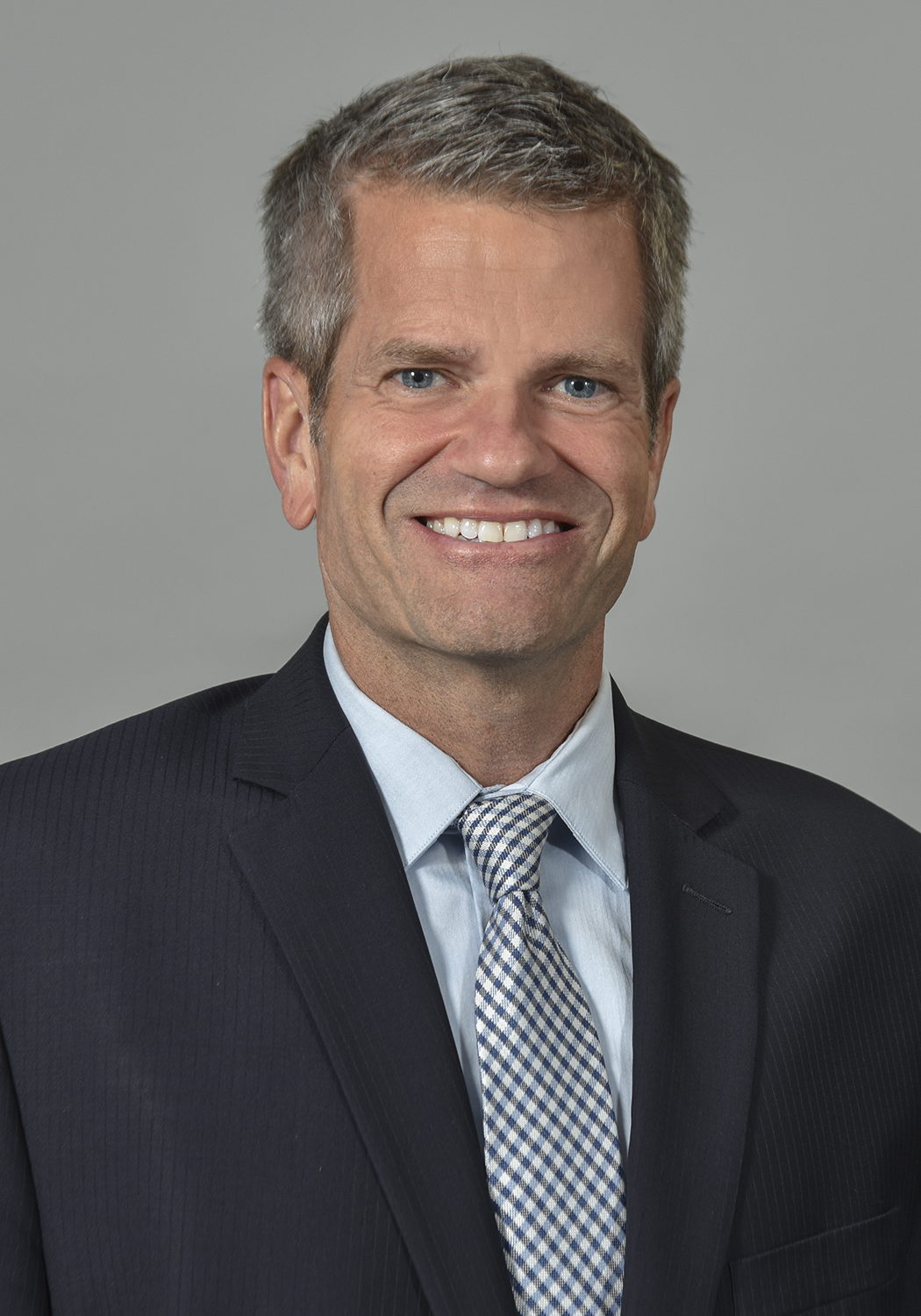 Protecting Intellectual Property Against Counterfeiting on Amazon
Consumers and businesses know and appreciate Amazon's value and market dominance. More than 100 million American households are subscribed to Amazon Prime, and it is reported that more than 60% of consumers start their online purchases with a search on Amazon. Therefore, the growth of small, medium and large businesses selling on Amazon continues to soar. There are literally millions of small and medium-sized businesses around the world selling on Amazon, with the company adding around one million new sellers a year.
It is therefore not surprising that, as with traditional physical marketplaces, the Amazon platform can be a forum for intellectual property infringement. Some companies learn that counterfeit or counterfeit products with their brand labels are offered on Amazon. Others find that copyrighted photographs depicting their products are being used by unscrupulous sellers to sell their own similar-looking products. Companies that devote significant resources to protecting their intellectual property, whether in the form of copyrights, trademarks or patents, need to understand the basic steps that can and should be taken if they discover a violation. of their intellectual property rights by sellers on Amazon.
Many businesses that are faced with an infringement for the first time are surprised to learn that Amazon, in most cases, is protected from liability for infringing activity on its site. This may come as a particular surprise when Amazon's role with third-party sellers is often more than allowing them to sell on the platform, but will extend to fulfillment services, such as storage, packaging, l labeling and shipping of company products.
This may lead to the belief that Amazon should have some liability and perhaps liability when its suppliers infringe on the intellectual property rights of others.
This involves a question of cyber law that has been the subject of federal legislation and numerous court rulings: namely, is an online marketplace like Amazon merely a forum for its merchants or can it be liable as a retailer of the products sold on its site?
The scope of the different laws that offer protection to online service providers is beyond the scope of this article, but with respect to copyright infringement, Congress enacted the Digital Millennium Copyright Act (DMCA) in 1998. The DMCA contains a provision of "safe harbour" which, in a nutshell, offers immunity to Amazon and other online service providers if they have adopted and implemented a mechanism allowing them to be informed in the event of a violation of the right to author, as well as a process for "removing" infringing material.
The logic behind the law is clear – arguably, it would be unfair for Amazon to be held liable for copyright infringement occurring on its site without its knowledge, but at the same time Amazon can't get its head around it. in the sand when informed of possible copyright infringement.
What should you or your business do if you discover that one of your copyrighted works is being used without permission to sell a product on Amazon?
Amazon has a fairly straightforward process in place for handling copyright infringement claims. You should consider submitting an infringement report to Amazon online. You will be required to provide Amazon with a statement made by you, under penalty of perjury, that you have certain copyrights and that you believe those copyrights are being infringed by a seller on Amazon. You will need to provide a description of the copyrighted work, or a link to the copyrighted work or copyright registration number, and the reasons why you believe in good faith that your copyright is being infringed.
It is important to note that your copyrighted work does not need to be registered with the US Copyright Office to seek copyright protection.
When Amazon receives a so-called takedown notice containing all the necessary information, Amazon then contacts the accused seller, notifies the seller of the takedown notice, and often removes or disables access to the allegedly infringing content. The seller in question can then contact the complainant and try to resolve the dispute amicably. Or the accused seller can submit a "counter-notice" to Amazon with a statement stating, under penalty of perjury, the reasons why they believe there is no copyright infringement.
Assuming a valid counter-notice, Amazon will then notify the party filing the complaint of the counter-notice, and if the person or company filing the complaint does not file a copyright infringement lawsuit within 10 to 14 days, Amazon will generally reinstate the alleged copyright infringing content and leave it to the affected parties to seek a court order to determine whether there is copyright infringement.
Copyright Infringement on Amazon or on other sites can be devastating to businesses and cause significant financial damage, and the takedown process provides businesses with an effective way to fight counterfeiting. On the other hand, sellers whose Amazon content is removed following a wrongful accusation of copyright infringement may also suffer considerable financial losses. Therefore, the DMCA allows for serious penalties, including monetary damages and attorneys' fees, to be imposed on those who make material misrepresentations in a takedown notice.
Unsurprisingly, there have been more and more lawsuits brought by companies that have suffered financial losses due to misrepresentations in a takedown notice that ultimately resulted in loss of revenue for the wrongfully accused.
While this necessarily general description provides a basic overview of copyright infringement claims submitted to Amazon, there are similar processes regarding other forms of intellectual property infringement, such as trademark infringement, submitted to Amazon and other online service providers.
The key thing for businesses to remember is to understand that while online service providers such as Amazon cannot be held responsible for intellectual property infringements that occur on their platforms, they are required to take certain steps to fight against infringements when they are properly informed.
Equally important, businesses should not submit takedown notices to Amazon without proper care and investigation first, as wrongful accusations of infringement can backfire and result in liability if the wrongly accused party sees its content removed from Amazon based on false claims.
Jeremy Walker, director of litigation at McLane Middleton and a member of the firm's intellectual property group, can be reached at 603-628-1431 or [email protected].