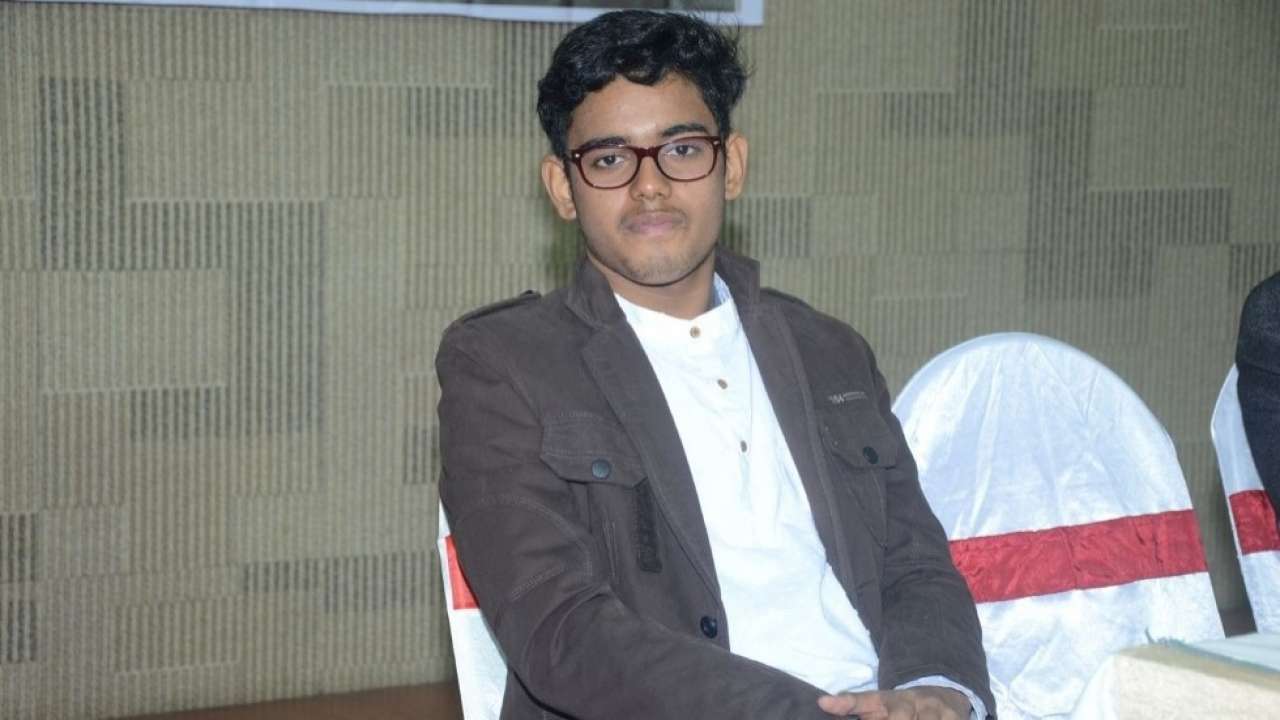 Ritwij Shandilya's "The Prode" takes over YouTube podcast with intellectual content
The advent of digital media has made it possible for people to connect in ways that were unimaginable even a few decades earlier. Media platforms give socially isolated or distant people a chance to stay in tune with the activities of the community. In fact, they help facilitate conversations around many social, political, cultural, economic and religious issues to provide the general masses with a better understanding of these issues. In a way, digital media platforms serve as a means to support the intellectual development of people. Given the power they wield, many young minds use platforms like YouTube to educate people about important social issues. One such enthusiastic young star is author turned journalist Ritwij Shandilya.
Ritwij Raj, better known by his pseudonym, Ritwij Shandilya, Indian author and journalist, created his YouTube channel "The Prode" in 2020 with the aim of bringing some of the important national and international issues to the fore. A graduate in journalism from the London School of Journalism, Ritwij has always been attentive to emerging issues in our society. At the same time, he felt the urgency to make people aware of these issues in order to improve intellectual literacy and critical thinking. So he started to formulate the idea of ​​taking the help of a medium like a podcast to reach his means and the result was 'The Prode'.
The history of podcasts is older than you might think. Originally known as audio blogs, they provided a way for early bloggers to share their experiences and opinions using audio clips. However, this form of communication started to gain popularity in the early 2000s. The introduction of portable audio devices like iPod and MP3 during this period contributed to its growing popularity. As the world gets busier, the podcast format is also becoming more popular due to the unique multitasking opportunity it offers. An intellectual mind like Ritwij recognized the potential of podcasts to influence minds and decided to harness it by presenting intellectual content on contemporary issues of economics, defense, foreign affairs, law, society, literature and public policy.
"The Prode" is a digital media portal that features leading figures from around the world to discuss issues of national and international importance in an interview format. Using a platform like YouTube helps the channel reach a large number of target audiences and maximize the impact of the content simultaneously. Ritwij has interviewed prominent figures such as India's former railroad minister Suresh Prabhu, India's former finance minister Yashwant Sinha, former director general of military operations General Vinod Bhatia, the former Deputy Governor of the Reserve Bank of India, Dr Viral Acharya and others on his media portal, The Prode.
20-year-old editor-in-chief Ritwij leads the channel to success with confidence. He also participated in the world's largest free literature festival, Zee Jaipur Literature Festival 2019 as a speaker and also wrote an English fiction novel titled "The Rise of Queen Revathi". With his exposure and adventure in the literary world, he is expected to lead "The Prode" to its peak.
(Disclaimer – Trademark Office Content)