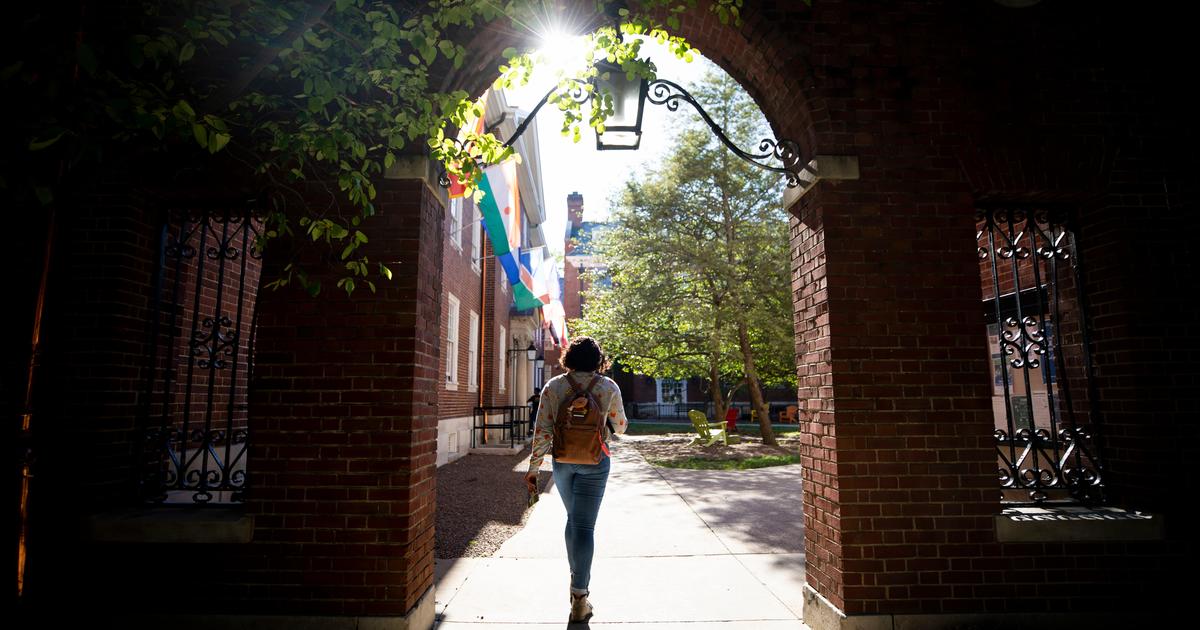 UK International Center releases new strategic plan
LEXINGTON, Ky. (March 16, 2022) — The University of Kentucky International Center has unveiled its new global strategic plan for the UK, running until 2026. The new strategic plan outlines a bold, forward-thinking path focused on three key priorities:
Inspire global learning and discovery
Fostering a Globally Engaged Kentucky
Creation of a global hub in the UK
"The importance of a global mindset has become apparent in recent years," said Assistant Vice President for Internationalization, Sue Roberts. "The new strategic plan recognizes this and positions the University of Kentucky as a leading university for global engagement, awareness, and understanding."
Global UK is also aligning with the University of Kentucky's 2020-2025 Strategic Plan by focusing on inspiring ingenuity, increasing the diversity and inclusiveness of our campus community, and providing global learning opportunities to faculty, staff and students.
Here are some key objectives and initiatives of the strategic plan:
Raising awareness on campus of what global learning is and the value of global perspectives.
Ensure global learning opportunities are available to all members of the UK community.
Enhance cultural exchange for students, faculty, and staff, including intentional encounters between domestic and international students, with an emphasis on cultural humility and cross-cultural competence.
Advocate for campus spaces that welcome community members and reflect our values ​​of internationalization, diversity and inclusion.
To make the University of Kentucky a destination for an increased and more diverse international student body through expanded global reach and coordinated international student recruitment efforts.
Developed over the course of a year, the UK's Global Strategic Plan is the product of over 45 diverse voices from across campus and the local community collaborating in working groups.
"It was absolutely vital for us to get feedback from as many perspectives as possible," Roberts said. "We are extremely grateful for the hard work and dedication of faculty colleagues and staff across campus who contributed to the development of this plan, and we are confident in the results that the new strategic plan will produce for the university. »
For more information on the UK's new global strategic plan, visit https://international.uky.edu/about/strategic-plan.