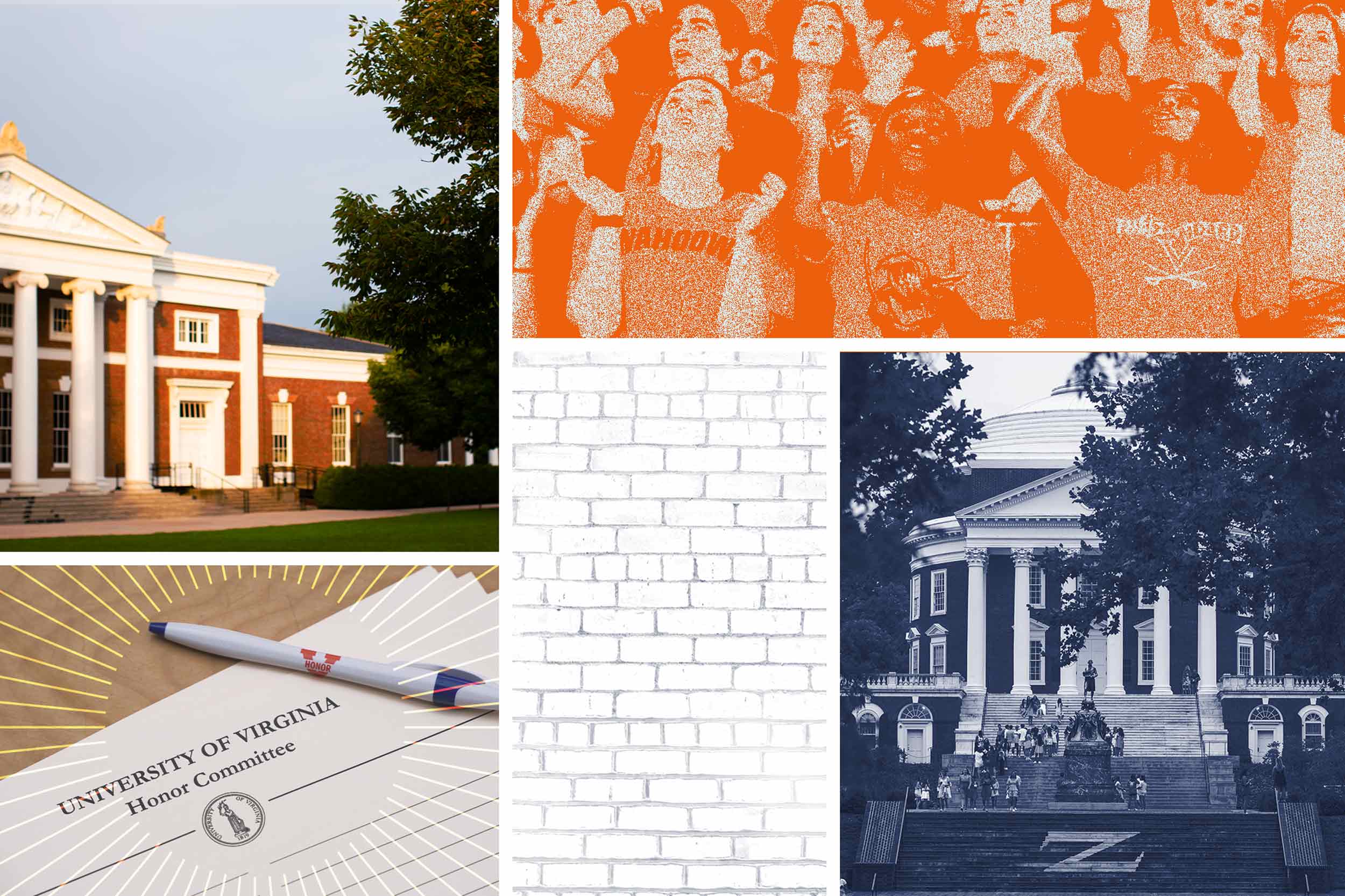 UVA looks forward to welcoming you with a warm "Wahoo Welcome"
Opening call
Sunday evening at 6 p.m. on the Lawn, the Class of 2026 will meet for the first time for its official welcome at UVA. Ryan and many other leaders will speak and students will sign the AVU Honor Code, pledging never to lie, cheat or steal.
The event, which is mandatory for students in the Class of 2026, will be followed by an Ice Cream Party with Ryan at the McIntire Amphitheater at 7:30 p.m.
Student Activities Fair
The student council hosts the annual event at the bottom of the lawn, surrounding the statue of Homer. It takes place on Mondays from 11 a.m. to 3 p.m.
UVA has hundreds of clubs, many of which "table" at the fair, inviting new members, and thousands of students attend each year. Don't miss it!
rotunda sing
Students are invited to begin gathering Aug. 24 at 7:15 p.m. on the lawn in front of the Rotunda Steps for UVA's beloved "Rotunda Sing," where the school's many talented a cappella bands occur. Performances start at 8 p.m. and there will be free food.
Live comedy show with Matteo Lane
Matteo Lane will headline this year's comedy show, which takes place on August 25 in the Old Cabell Hall auditorium.
Lane has over 650,000 Instagram followers and performs to sold-out crowds all over the world. He shared the stage with Chelsea Handler, Aziz Ansari and Hasan Minhaj. The opening act is Sabrina Wu, a Brooklyn-based stand-up comedian. Doors open at 6:30 p.m. and the show ends at 9 p.m.