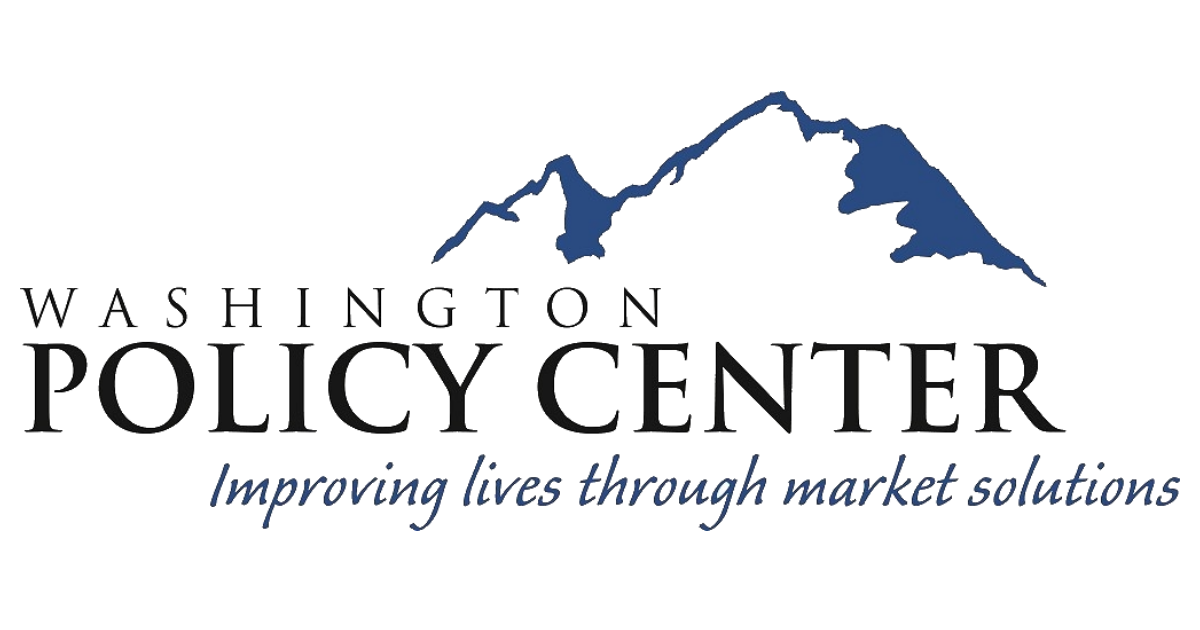 Washington Public School Officials Lower Academic Standards When Implementing Critical Race Theory »Publications» Washington Policy Center
On Tuesday, September 22, the Washington Policy Center released a new Policy Brief, with these key findings:
1. On or about September 1, 2021, the Office of the Superintendent of Public Education (OSPI) was expected to announce new learning standards in English, history, social studies, math and science.
2. These new standards will reduce the quality of existing Washington standards.
3. Disguised as "Ethnic Studies", the new standards will replace Washington's academic learning standards with controversial Critical Race Theory (CRT) content.
4. The new standards will present academic material according to four CRT areas: "Identity", "Power and Oppression", "History of Resistance and Liberation" and "Reflection and Action".
5. For example, in English, instead of teaching grammar, the new standards will teach the concepts of "white supremacy", "institutional racism", "structural racism" and "white privilege".
6. In mathematics, the new standards will teach that mathematics is used to oppress communities of color.
7. These standards will encourage students to take "Action" according to CRT and social justice requirements.
8. School officials are now using the CRT logic of "fairness" to deny students of all races access to advanced study and gifted programs and to replace tests previously required for graduation. entry to university by inferior criteria based on race.
9. State legislators should reject these new "ethnic studies" learning standards and demand that state officials maintain high learning standards for students.
10. State lawmakers should also repeal regressive legislation passed in 2021 that makes critical race theory (CRT) teaching compulsory in public schools K-12, public colleges and universities, and in medical schools.
Click here to read the full guidance note.