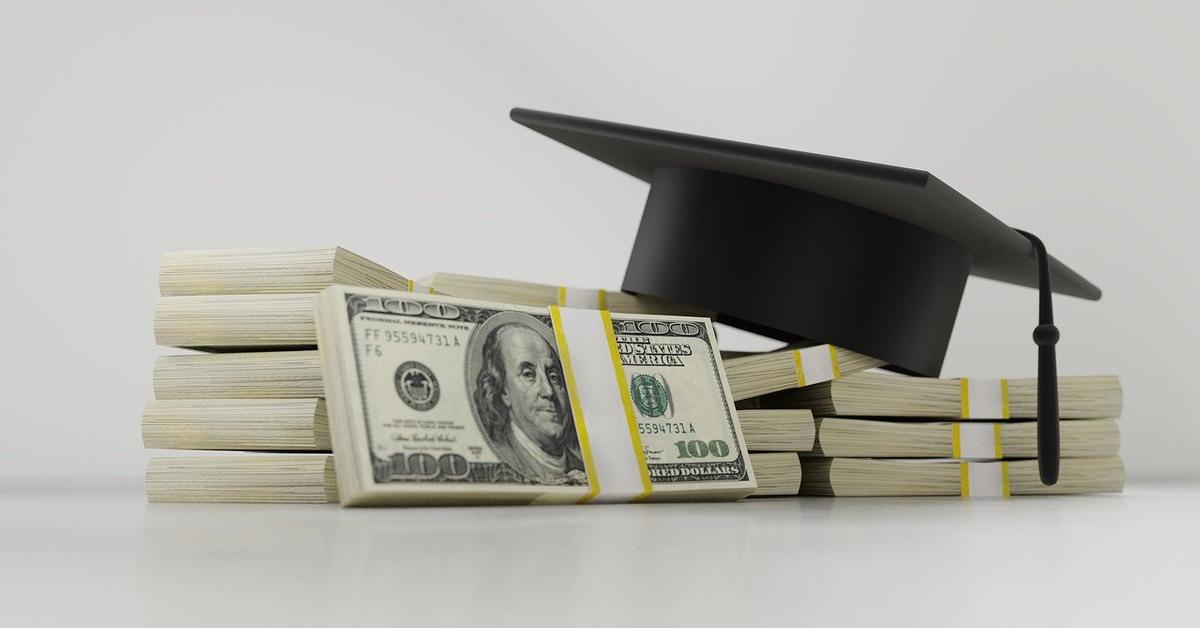 What You Need to Know About the FAFSA Parent PLUS Loan, Explained
Many parents want their kids to go to college, but no one wants their loved ones to go into debt on student loans. Tuition fees have steadily increased over the years and parents are stepping in to help cover the costs.
How the FAFSA Parent PLUS Loan Works
To get a Parent PLUS loan, you or your child must complete the FAFSA. Then you need to contact the school for their individual procedures. Most schools will need you to apply for a Parent PLUS loan through studentaid.gov. Parent Plus loans are available up to the full tuition fee less any other financial assistance obtained by the student. The most important thing to note about the Parent PLUS loan is that the loan is paid by the parent, not the student.
While proof of income is required for private loan approval, it is not required for a Parent PLUS loan. Borrowers cannot transfer the Parent PLUS loan balance to a student through the federal student loans program. In addition, Parent Plus loans have some federal projections like deferral and forbearance.
The article continues under advertisement
Parent PLUS loans are one of the more expensive types of federal loans. For the 2021-2022 school year, they have an interest rate of 6.28% plus a set-up fee of 4.228%. For comparison, direct federal loans to undergraduate students have an interest rate of 3.73%. Over the past seven years, the Parent PLUS loan has grown 67%, from $ 62.2 billion to $ 103.6 billion, compared with a 39% increase in undergraduate student loans.
The article continues under advertisement