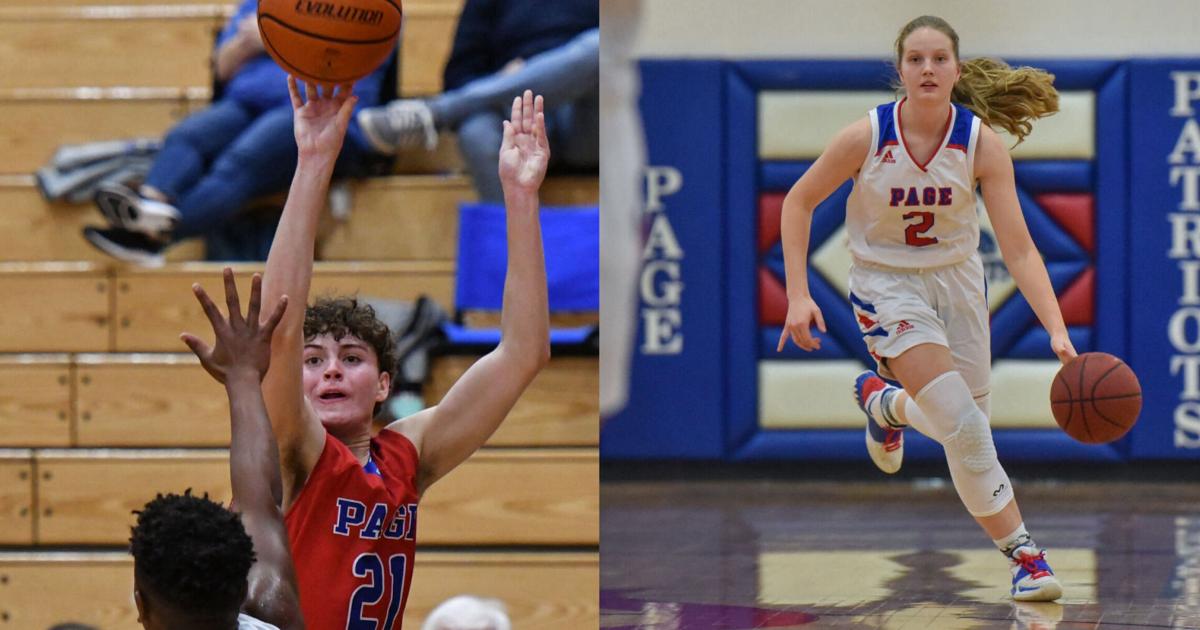 Wilken and Bruehl de Page honored as scholar-athletes John Maher Builders | Sports
FRANKLIN — Two Page High School seniors have been honored as the final John Maher Builders scholar-athletes for the 2021-22 school year.
Both Lili Wilken and Pierce Bruehl have been recognized for their exceptional play on the basketball court, in the classroom and in the community.
John Maher Builders is entering its 16th year of partnering with the Williamson Herald to recognize outstanding student-athletes in the area. Both Wilken and Bruehl are eligible for a $2,000 scholarship to be awarded to two women and two men selected as Scholar-Athletes of the Year by John and Margie Maher of John Maher Builders at the end of the school year.
Lili Wilken, Page High School
Wilken is about as decorated as a basketball player can get. She won multiple All-District, All-Region, and Player of the Year awards for her determined play on the basketball court as a four-year-old starter for the Lady Patriots. And she's not done yet.
Beyond the field, she maintains a 4.6 GPA in the classroom and always finds ways to dedicate her time to the community as well.
"Lili is the perfect example of what a student-athlete should be," said Page girls' basketball coach Ron Brock. "Just put her photo next to the student-athlete in the dictionary, and you're done."
Brock and Wilken are coming off of Page's first win in a state tournament in school history — boys or girls — on Tuesday. The Lady Patriots beat Dyer County 52-38 and will play in the state semifinals on Friday to try to clinch a championship berth for the first time. Wilken scored 10 points and had eight rebounds in the win.
Brock said Wilken, who eclipsed a career-high 1,500 points and won district and regional tournament MVP awards, is also an example of what a team leader should be.
"His work ethic and caring attitude towards his teammates and his desire to help his team succeed is remarkable," he said. "In my 40 years of coaching, there hasn't been a better student-athlete and leader I've ever coached."
Wilken also volunteered at the Page Middle basketball camp as well as other service activities with his high school. She has also worked with Coopers Troopers and the Williamson County Fire Department.
Wilken is the daughter of Rob and Jennifer Wilken of Franklin.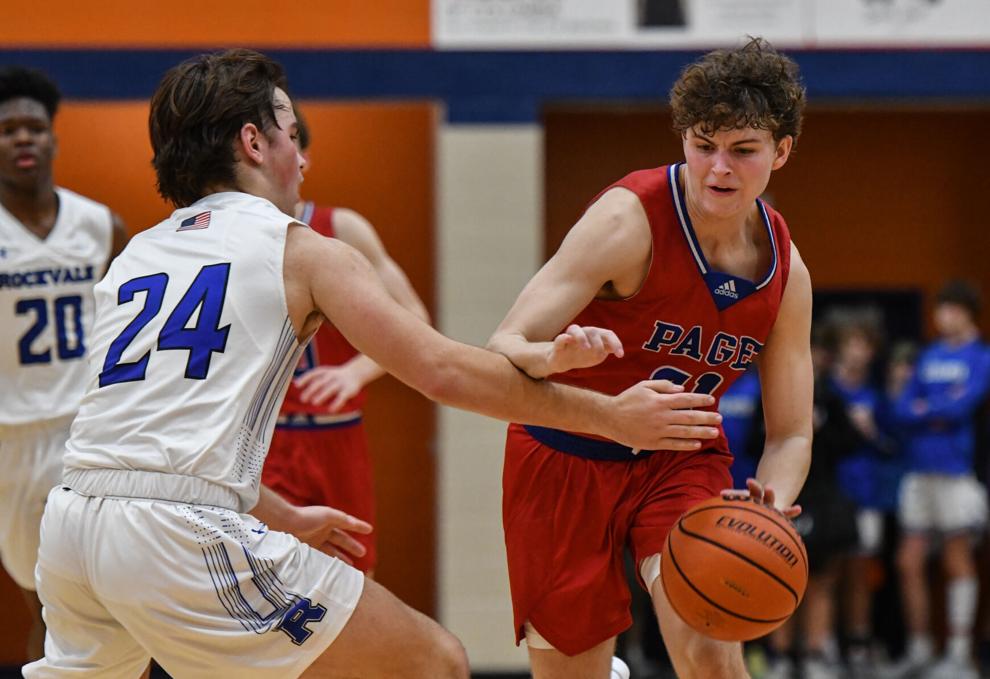 Pierce Bruehl, Page High School
Athlete, scholar, and good citizen are all terms that can be used to describe Bruehl, another Page senior.
Bruehl played basketball for all four years of his high school career and recently helped lead the Page Boys to the Sectional Round of 16 for the first time since 1992. In class, Bruehl boasts a 4.3 GPA and always pushed himself with honors and PA. Classes.
In the community, Bruehl has accumulated more than 150 hours of service and earned a volunteer diploma from Williamson County School for his efforts. He has also participated in Youth Leadership Franklin as well as various outreach programs through his church.
"Pierce is a driven young man," Page Boys basketball coach Jared Street said. "He sets goals and then pursues them with passion.
"It stands out on the basketball court but also in the classroom. He has a tireless work ethic.
Street said he uses that same work ethic to pursue his studies with the same intensity.
Bruehl was honored this year as an all-district and all-district tournament artist for the Patriots. Page closed out the season winning 12 of his final 17 games and finished with a victory heading into the state tournament. Bruehl scored 10 of his 12 points in the fourth quarter as the Patriots rallied to Fulton but fell behind Monday, 69-61.
"He was one of our leaders this year and was extremely important to our success this season on the court," Street said.
Bruehl is the son of Reid and Kaylen Bruehl of Arrington.